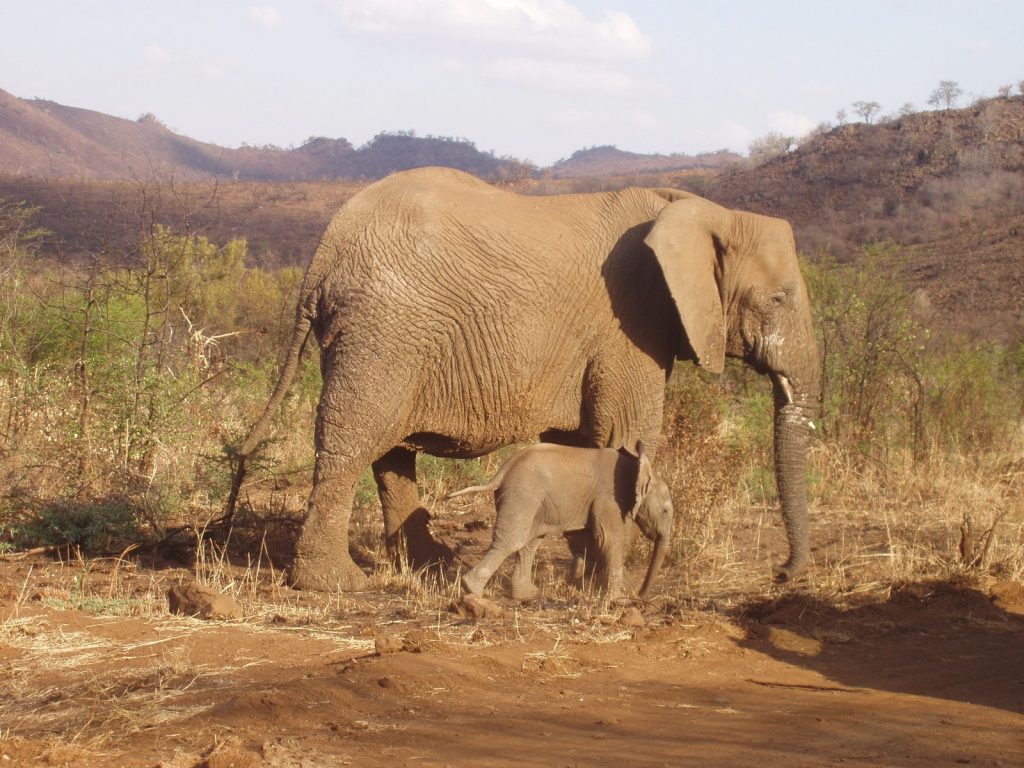 World's Top Nature Reserves
If you have never actually experienced the beauty of nature, you are missing out. Nature reserves are the places where you will see endangered species and the calmness of nature. Some of the famous reserves in the world that are worth visiting include the following.
Lewa Conservancy, Kenya
This sanctuary is known to be the home of the African rare black rhino. It was also home to the much-celebrated Northern white rhino called Sudan that died in 2018. There have been many conservation efforts to preserve the sanctuary, and it currently stands as the home of the highest population of Grevy's zebras. There are 3000 of them globally, and 380 of them are found in Lewa. It also has cheetahs, lions, elephants and a large number of plants and other animals.
Gran Paradiso or Grand Paradis, Italy
This national reserve is considered to be one of the world's most important protected areas. It is Italy's oldest park and was established in 1922. It has many animals, and it is preferred by people who want serenity and peace. There are many benefits of going to a park, and the Gran Paradiso has a lot to offer for visitors.
American Prairie Reserve, America
This is one of the last prairies in the world. It always has different activities that attract many visitors to the reserve. They have many bison, and they have been pushing for conservation by calling in supporters to help in preserving the creatures.
Zhangjiajie National Park, China
This national park is one of China's famous reserves. It is known for the stunning landscape and flora and fauna. There are always guests trooping in from different parts of the world. It is also perfect for individuals who are looking for a location to do nature trails or a hike. It is however advisable that people with health conditions such as knee osteoarthritis or such like diseases avoid the steep and hilly sides of the park.
Fjallabak Nature Reserve, Iceland
This reserve has hundreds of vegetable species. It is also known for its coloured landscapes and calm environment. It is ideal for people looking for a serene place where they can experience tranquillity. Everybody needs some alone time to improve their mental health and get clarity in life. Visiting a nature reserve is one of the ways to do it.
Great Barrier Reef, Australia
This marine is the biggest in the whole world. It is more than 2500 kilometres long and covers close to 350,000 square kilometres. It is not surprisingly listed as a world heritage site and gets many tourists annually. It is home to several species of plants and animals and continues to stand out despite climate change. It is a good place to go and learn about marine life and has several guides who can help you find your way around.
Share this post, choose your Platform!