Nature Reserves Worth a Visit
Nature Reserves All Over the World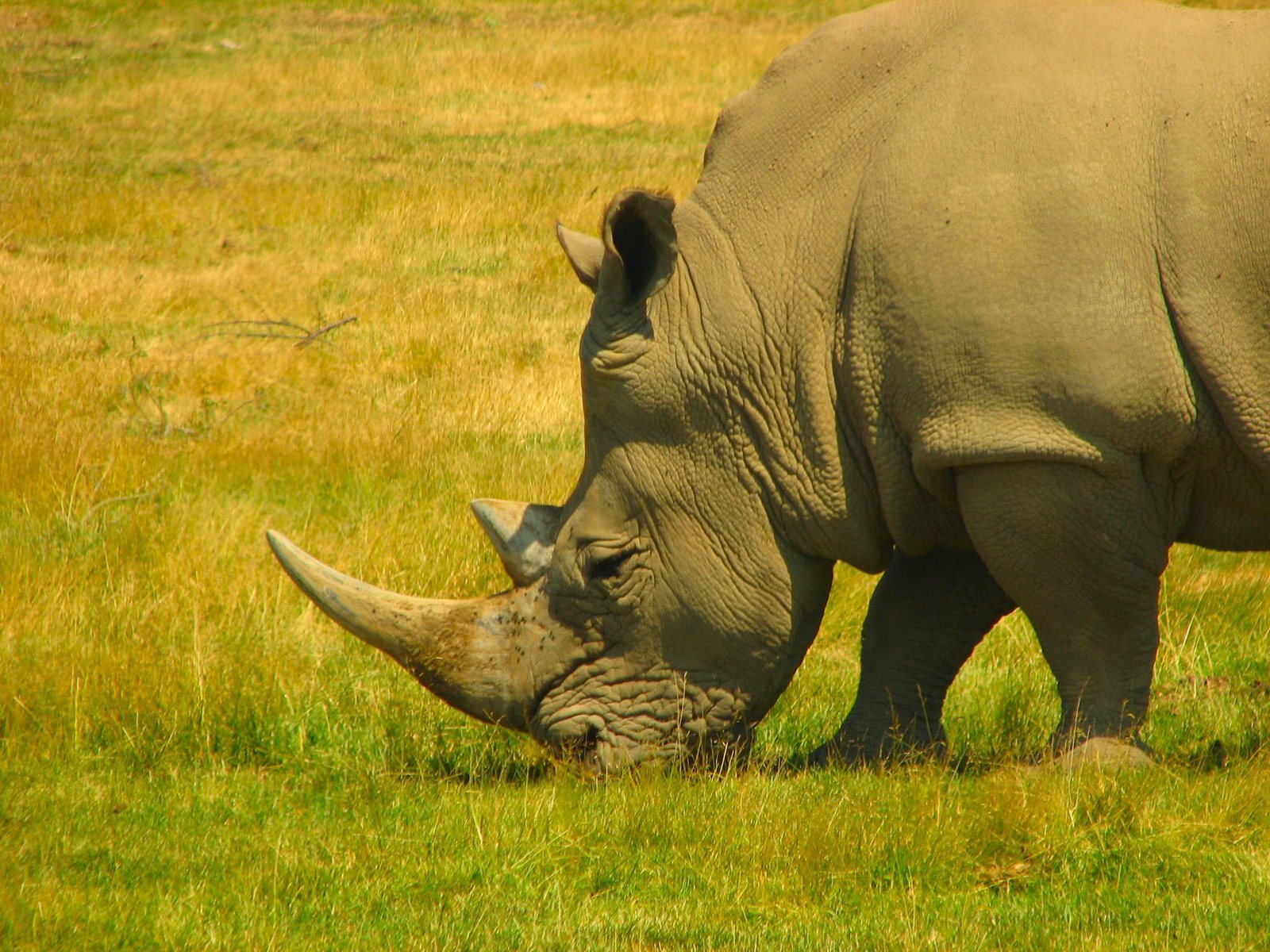 The world is a beautiful place, and with conservation efforts being both critical and prevalent as we see increasing threats to our environment and the planet which we live on, there are some seriously impressive nature reserves and conservation areas that you should add to your bucket list.
Lewa s a sanctuary dedicated to the precious and once nearly extinct black rhinoceros. It is located in Kenya, and thanks to the hard work of the dedicated volunteers and staff, the population has started to increase. This sanctuary also serves as the home to the largest group of Grevy zebras.
Grand Paradiso; this park is located in Italy, and is the country's oldest, and arguably one of its most essential parks, and home to many species of birds and native animals as well.
The American Prairie Reserve is helping participate in increasing and sustaining the global bison population. It offers visitors a trip into the past to when explorers first came to areas in the west to find an abundance of different bison species.
Tchindzoulou Island was founded and created by Jane Gooddall and is home to about 150 individual chimpanzees. It offers services to help rehabilitate and save chimpanzees. The reserve has been around for over 20 years.
The Great Barrier Reef is one of the most important nature reserves as well, being the most extensive marine conservation area worldwide and home to the widest variety of marine life and species.
Nature Reserves: Things to Know Before You Go
If you are travelling to one of the above-mentioned nature reserves, or any reserve for that matter, there are some essential things to consider before you go:
Water; this is especially important during warmer seasons and in warm or dry climates. Often, nature reserves are not serviced with restaurants, washrooms, or any amenities for that matter, as the intended purpose is to preserve nature.
Clothing; wearing the right clothes and shoes is vital, as there is often a lot of walking and, as we just mentioned, the nature reserves are not equipped with endless amenities.
Camera; don't forget to bring some sort of device which will enable you to capture high-quality photos, as many of these conservation areas and reserves will allow you to see creatures and parts of the natural world that you may not get the chance to see again.
Read the rules; if you are going on a guided trip, listen to the instructions, rules and other information carefully. If you are going solo, read any regulations, rules or warnings posted at the reserve or on its website. Often, this will help make sure you have the best experience, and that the reserve and all of the wildlife from plants to animals remains unharmed.
Share this post, choose your Platform!